---
This is a contest developed for Facebook App.
Users can post their slogans and also vote slogans for Sports Company.
Most voted slogan owner is winner.
Screens
User must like Facebook Page to get in the competition.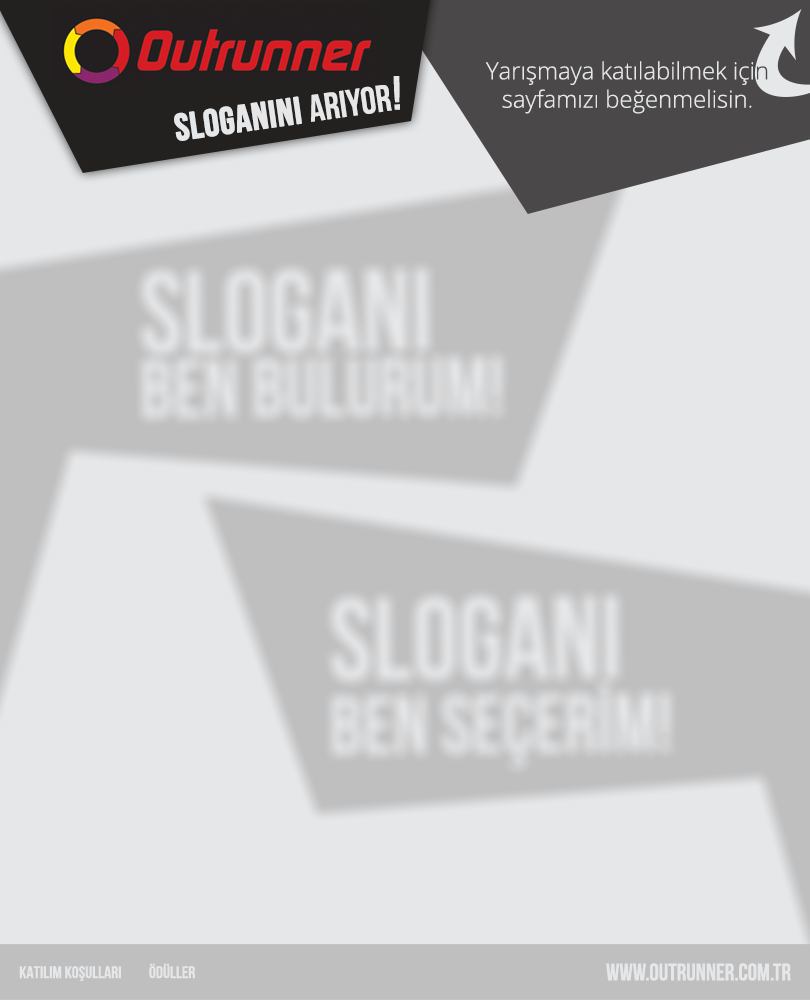 If user likes the page, competition welcome page is visible.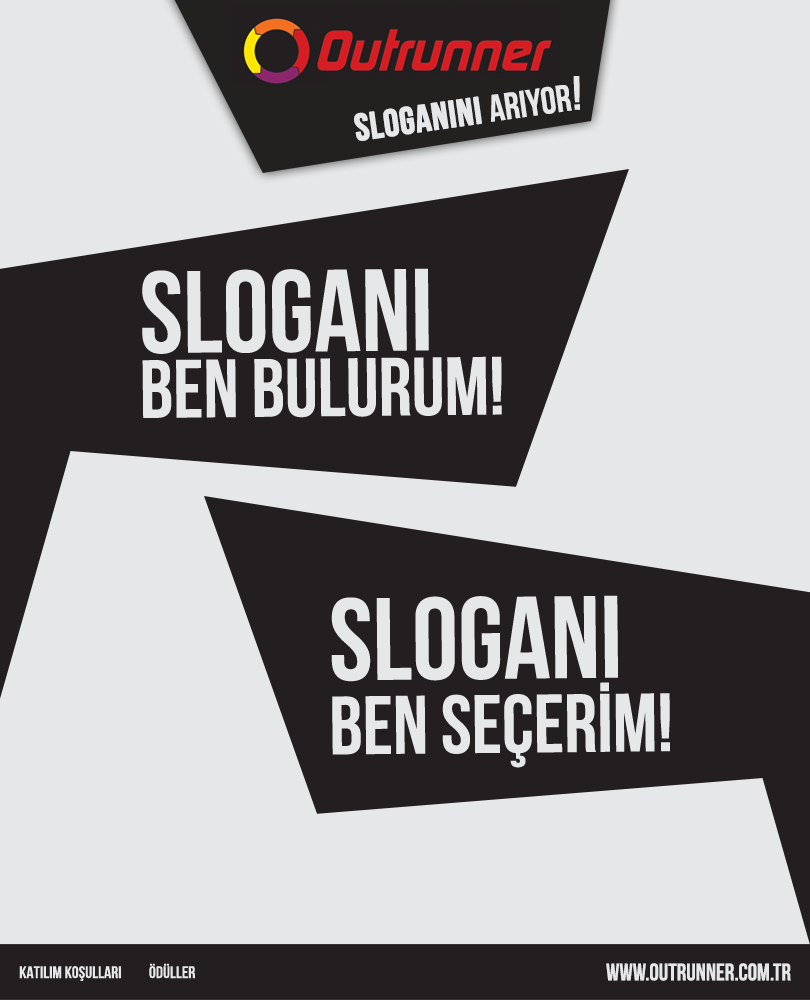 Slogans page. Most voted slogan is bigger than others. Users also votes his/her favourite slogans same screen.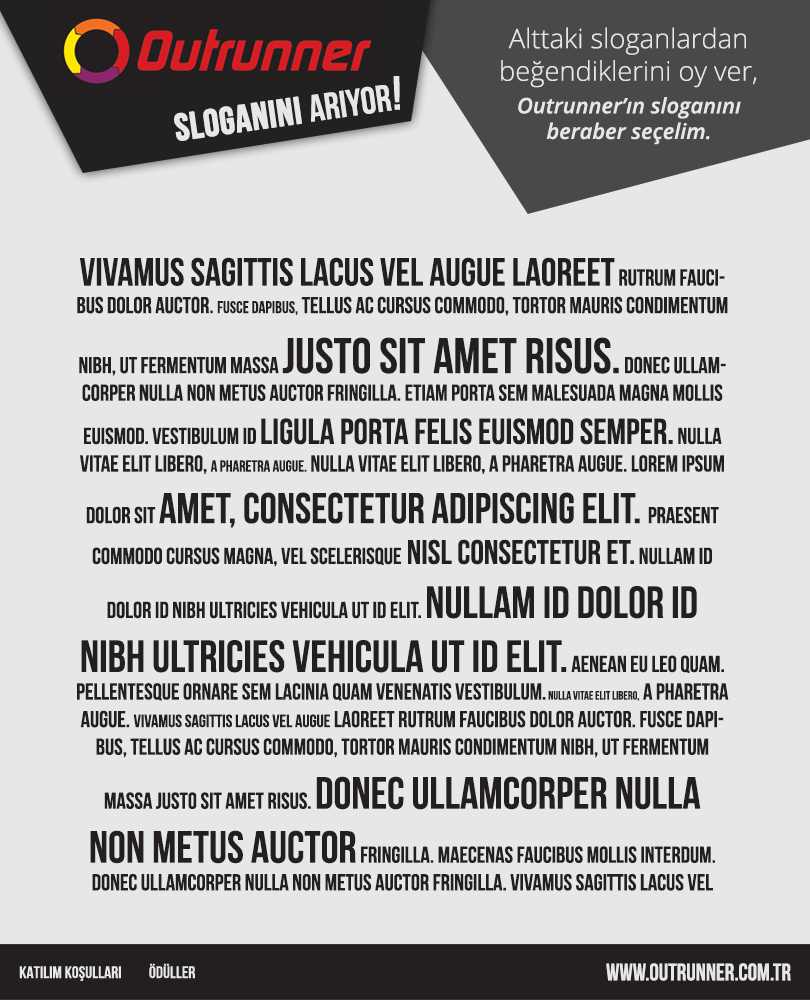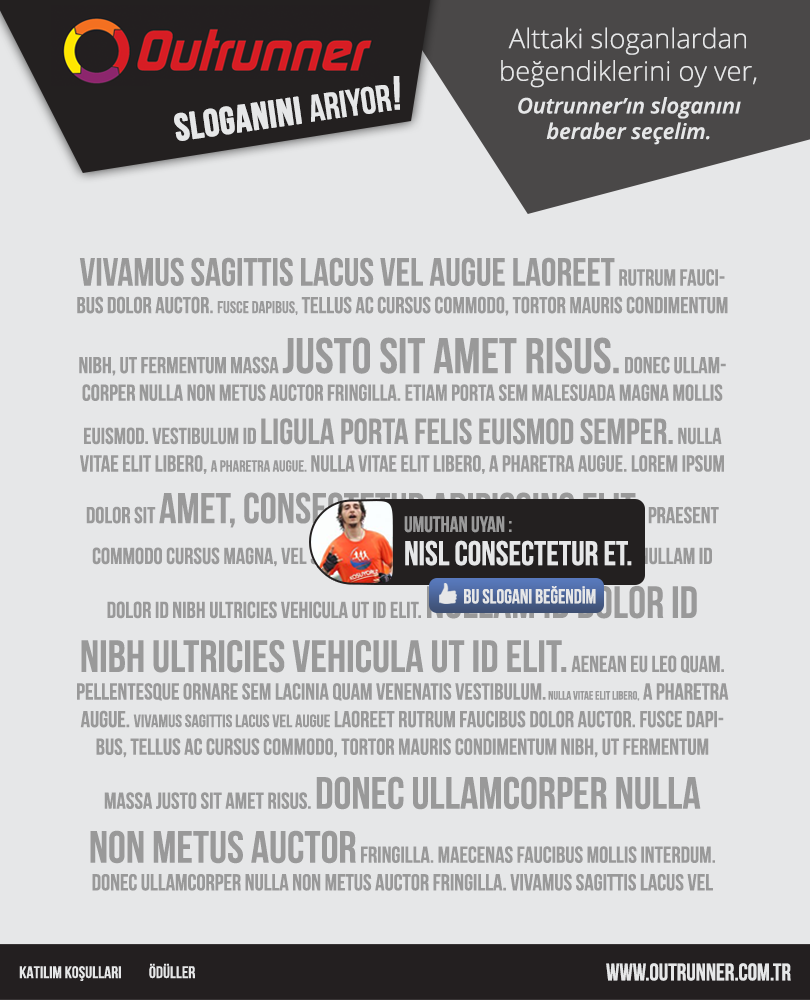 Users can post their 3 of best slogans.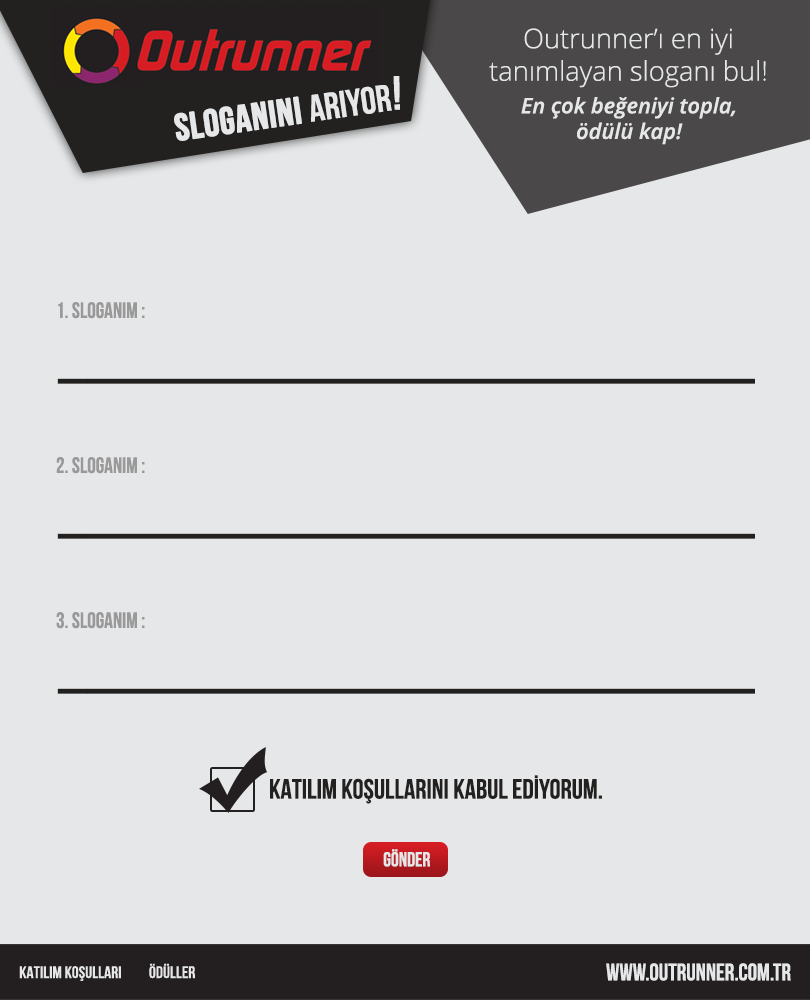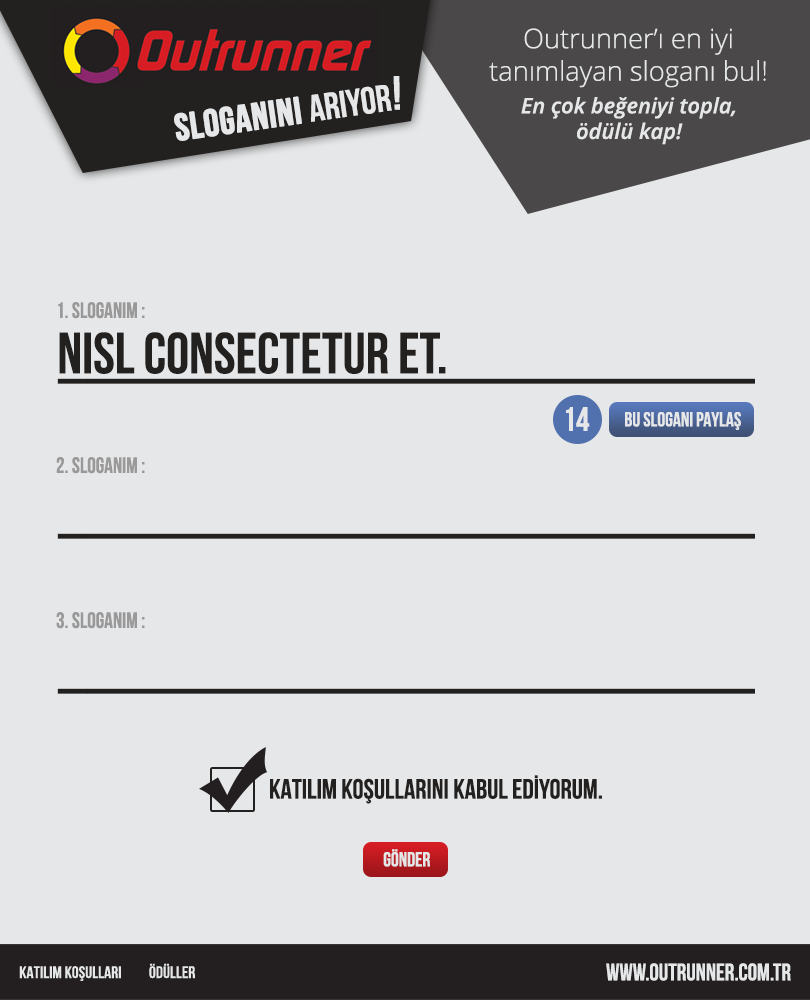 Slogan detail page.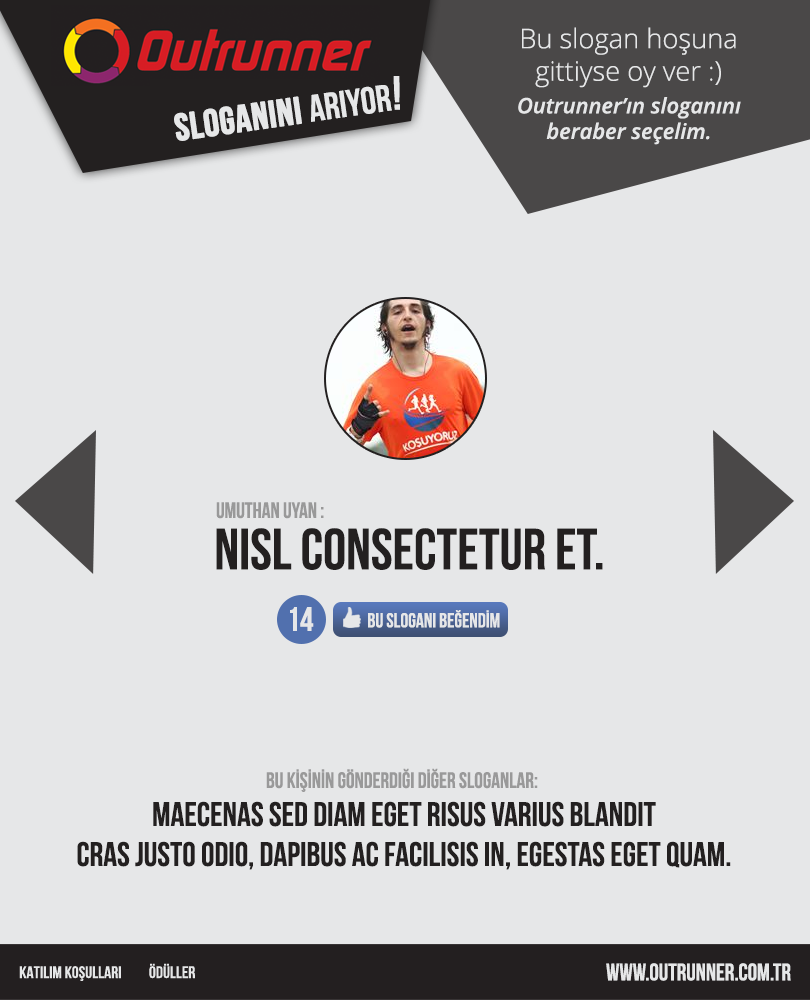 ---
---